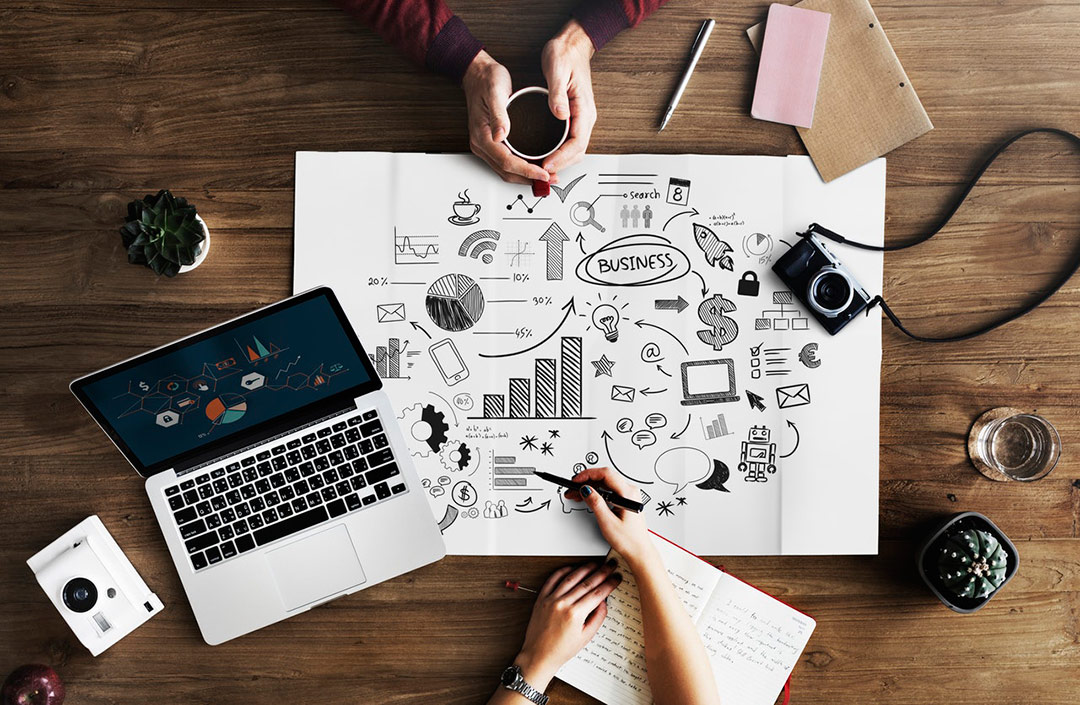 Our Core Values
From The Last Ten Years, We Have Been Building Great Software Products For Our Clients
Be Curious
Learning never stops. Open your eyes and look around, the more curious you are, the more possibilities you will open throughout your lifetime.
Be Empathetic
We believe in the unique human ability to understand what matters for the people.Empathy helps us create more collaborative and respectful workspaces.
Take Ownership
We have established a culture of personal accountability, where our employees possess the freedom and the courage to take initiatives.
Keep Promises
We believe that trust is the key in all our relationships and we take pride in delivering with Quality, precision and integrity.