Your Business Partner For Web Development And Digital Marketing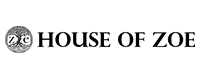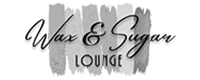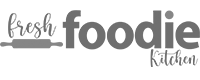 Top notch Software development & marketing services for startups and organizations
Solution Gator comprise on software development and marketing services understands the value of digitization. It is a hub of entrepreneurs who comprise innovation, technique and top notch skills to make you go digital.
To generate the leads in order to grow your business you must stand out of the crowd.
OUR SERVICES
Discover the services stack we are providing
Web design
Equipped with up to date tools and software to mold your product near perfection.
Digital Marketing
We manage social media, create content, SEO, ads and more to promote businesses
Have something in mind? Why not drop us a email message? We'll approach you back as soon as possible once we figure out best out of bests for you.